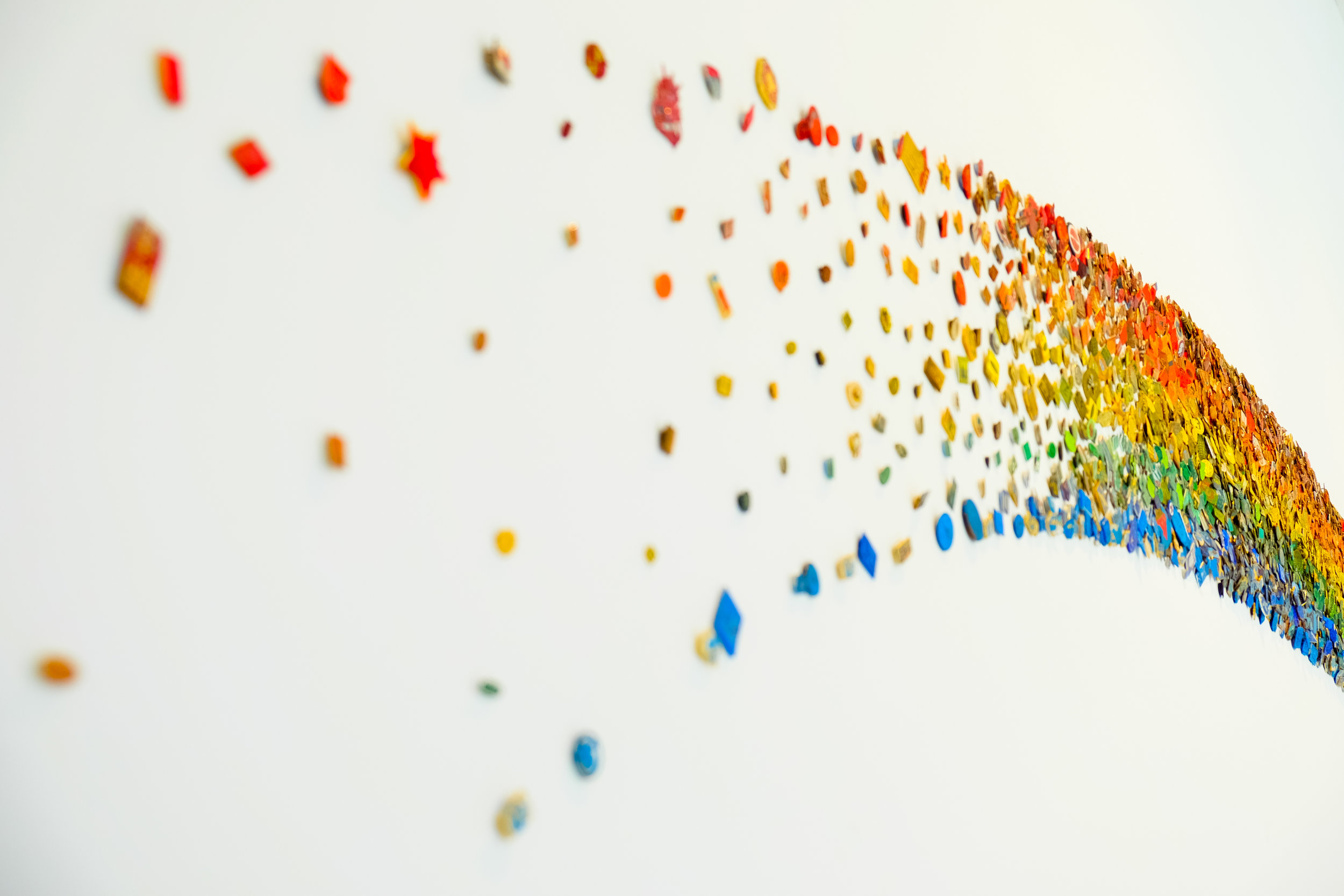 WHy the 4th Space
In the modern times, most of us are preoccupied by responsibilities from school, work, and home, feeling overwhelmed and stressed. The 4th Space taps into the healing power of art. We are committed to helping people release stress by engaging indoor and outdoor art workshops. We actively work with local artists to design and facilitate creative processes, which include but are not limited to visual art, handcraft, culinary art, and outdoor art activities.
Offerings
4th space academy
We create interactive & joyful learning experiences for personal exploration and development
events & Workshops
We provide research-based workshops to help you relax, express, and co-create.
The Self Leadership Model©
In the 4th Space, we design our workshops, services, and products according to the Self Leadership Model©. We believe that true self-leadership is comprised of three important segments, identity, creativity, and equanimity.
Identity We help each individual facilitate deeper personal understandings and knowledge as well as derive greater satisfaction within the community.
Creativity We help each individual build skills to free inner creativeness and express personal uniqueness.
Equanimity We help each individual re-structure responses to daily stress and anxiety as well as experience inner harmony without compromising efficiency.
The Personal Process Improvement Model©
We apply the process improvement model to personal growth and transformation. Through the five-step model, individuals are led onto their own developmental journey.
Testimonial
"What a wonderfully relaxed experience!" — Mo
"I use to hide my artistic talents; but now, I am excited to show them. " — Xiang
"I really appreciate the workshop for self-exploration. No one else organized workshops like this. " — Castle
"I learned about myself so much by collaborating with others to co-create an art piece. Incredible. " — Shannon
"After my first workshop I has become a loyal workshop facilitator. " — Cecilia
"I have been working so hard all week. Participating in the workshops is like having brain massages which helps me to release tension and bring out creativities. " — Jane